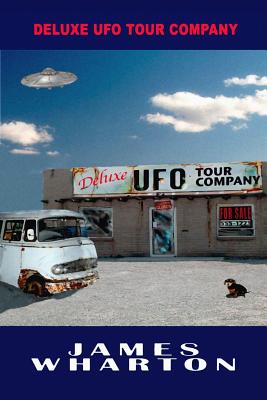 Deluxe UFO Tour Company (The Empyrean #1)
This product is not returnable.
Publication Date:
March 28th, 2013
Publisher:
Createspace Independent Publishing Platform
This item is not eligible for store pickup.
Usually Ships in 1 to 5 Days
About the Author
James Wharton was born in St. Louis, Missouri and traces his lineage to the Revolutionary War and Valley Forge. Wharton worked three years as a page in the U.S. Capitol in Washington, spent four years in the military. Wharton is an Adjunct Professor of Economics and Marketing. He attended Capitol Page School in the Library of Congress and graduated from Washington University in St. Louis. He has published six novels and five short story collections. He has won numerous writing awards.